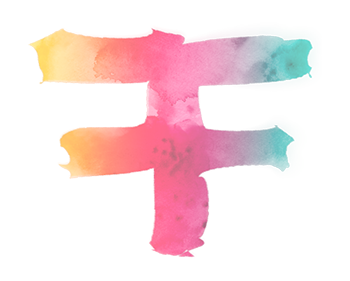 FREEFLOW INTO
YOUR DIGITAL LIFE
OWN YOUR DATA, DIGITAL SKILLS AND IDENTITY
It is now possible to own every aspect of your digital life.
THE FREEFLOW
VISION.
Our vision is to create a more
safe and sovereign internet together.
We dream about a global network of internet capacity
which can be the foundation for our digital life
where everyone can be equal and powerful,
where we don't have to be a product,
where information can be authentic.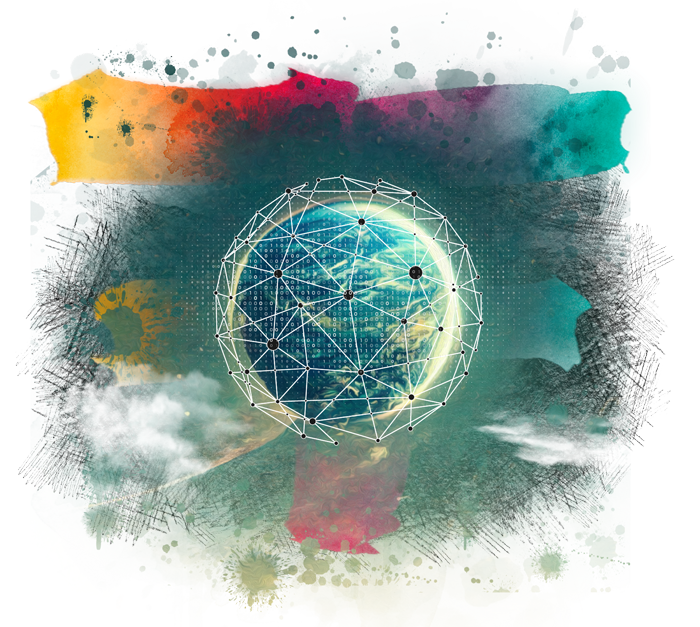 JOIN THE
MOVEMENT
FreeFlow invites you to your new sovereign digital life.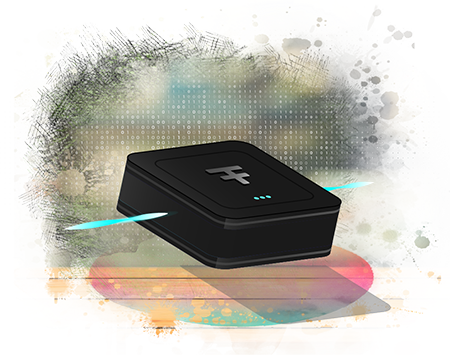 get a node and
start earning
Get a FreeFlow Node and add capacity to the FreeFlow Network.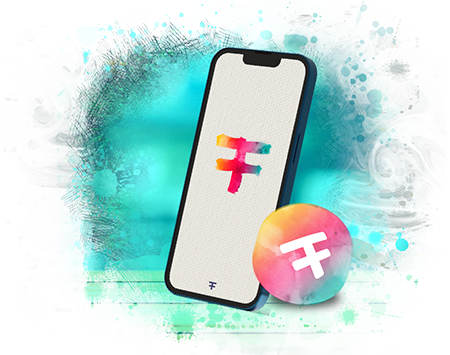 GET THE
FREEFLOW TWIN
Reserve your sovereign digital twin.
Take control over your digital life.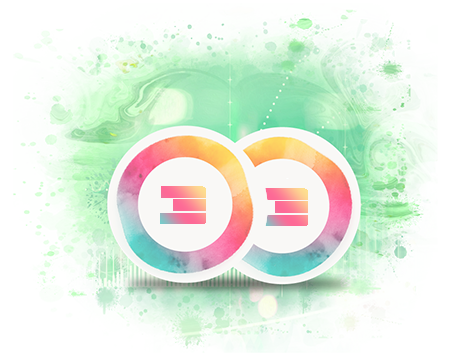 ACQUIRE
TFT
The digital energy currency of the FreeFlow network TFT