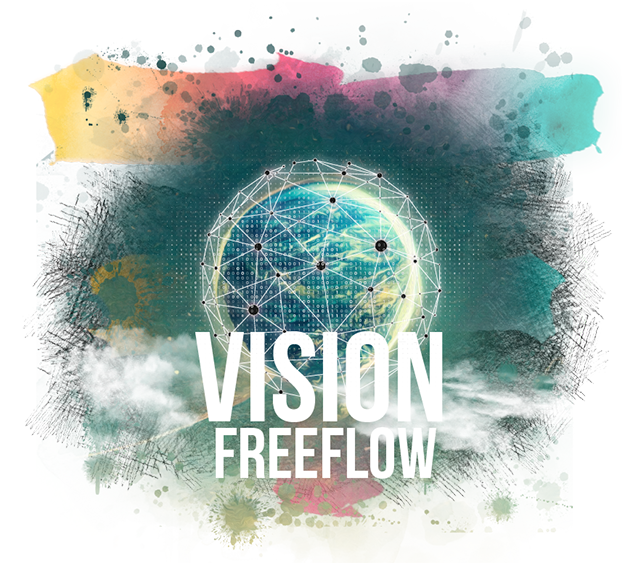 provide a platform which allows us to restore the original intent of the Internet where everyone is equal,
communication is direct, secure and private where you can trust the information presented where everything is free without becoming a product.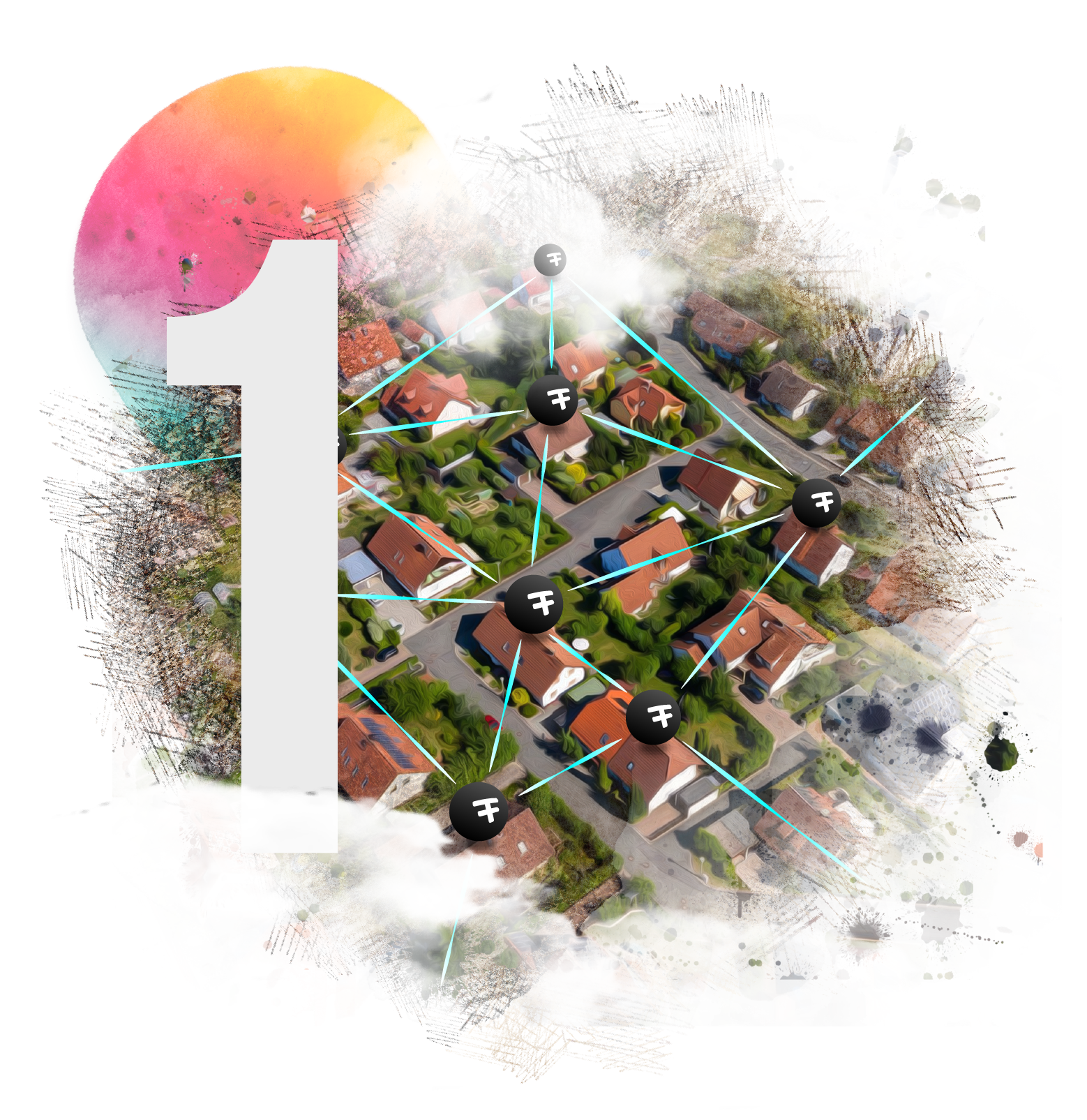 IT STARTS WITH
THE FREEFLOW NETWORK

People like you and me deploy FreeFlow Nodes to provide the required compute and storage capacity.
Our unique operating system interconnects these nodes to create the FreeFlow Network, our own sovereign and decentralized Internet.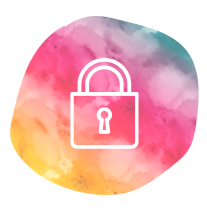 fully own
your data
The entirety of your data belogs to you instead of company or service-provider.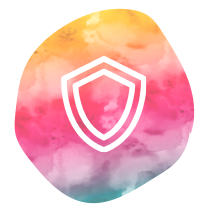 unbeatable
privacy
Only you have control of your data and decide who has access to it. Forever.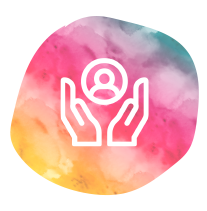 zero
manipulation
Your data can never be used for financial or commercial gains by anyone.
GET YOUR FREEFLOW TWIN
YOU BECOME THE CENTER OF YOUR INTERNET.
The FreeFlow Twin allows everyone to experience a more sustainable and safe Internet Life.
By eliminating the need for centralized servers, the FreeFlow Twin allows you, the user, to be the only central point of data accumulation, communication and execution of digital capabilities.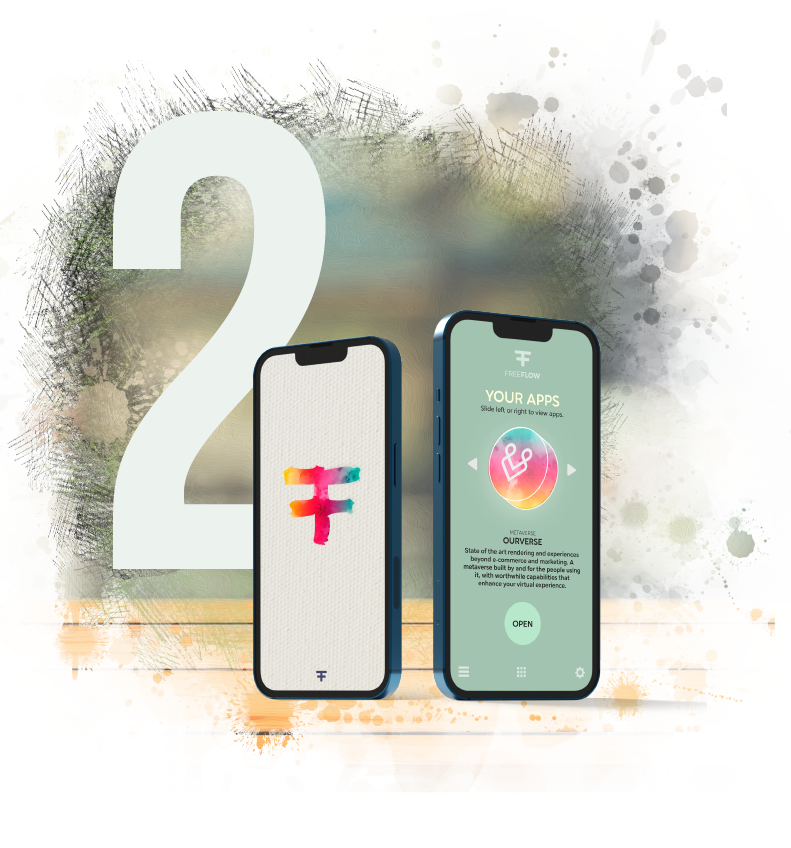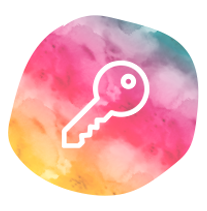 EVERYONE
HAS ACCESS
Every member of society has access and there are no barriers to entry,.
ANYONE
CAN PARTAKE
Only you have control of your data and decide who has access to it.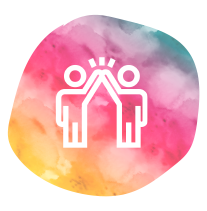 ANYONE
CAN SUCCEED
Anyone can attain the opportunity to earn and to better their lives.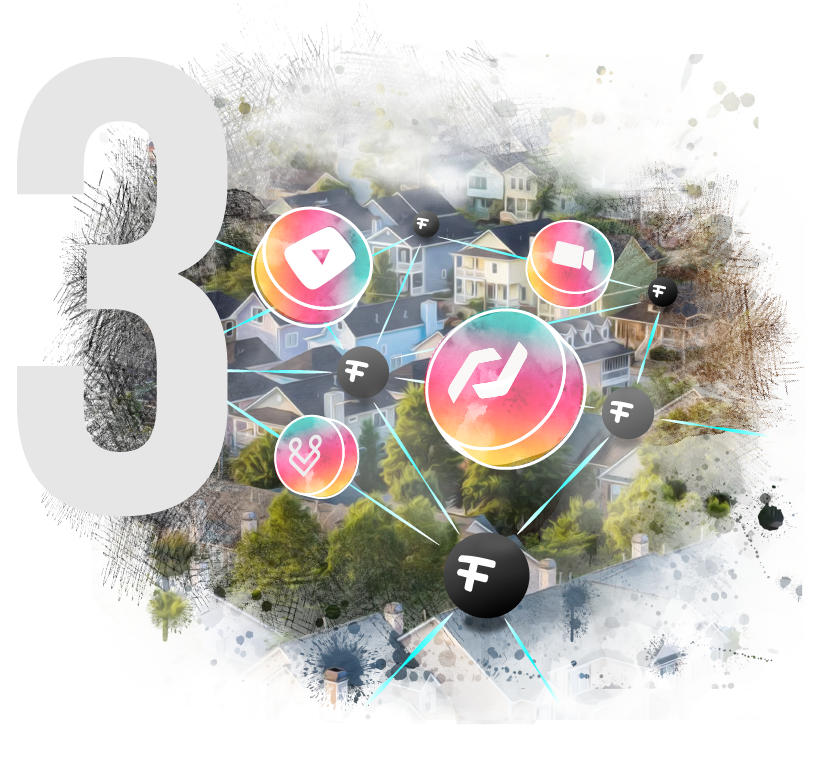 EXPERIENCES
ARE BEING CREATED
Numerous applications (experiences) will be available soon to users of the FreeFlow Network.
Each experience is decentralized and allows users to be fully private and secure.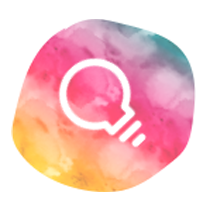 FREEFLOWING
EDUCATION
All citizens can now acquire information and learn skills.
FREEFLOWING
EMPOWERMENT
All citizens can now attain the opportunity to participate in the digital economy.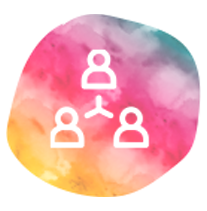 FREEFLOWING
COLLABORATION
All citizens can now work together to achieve goals and growth.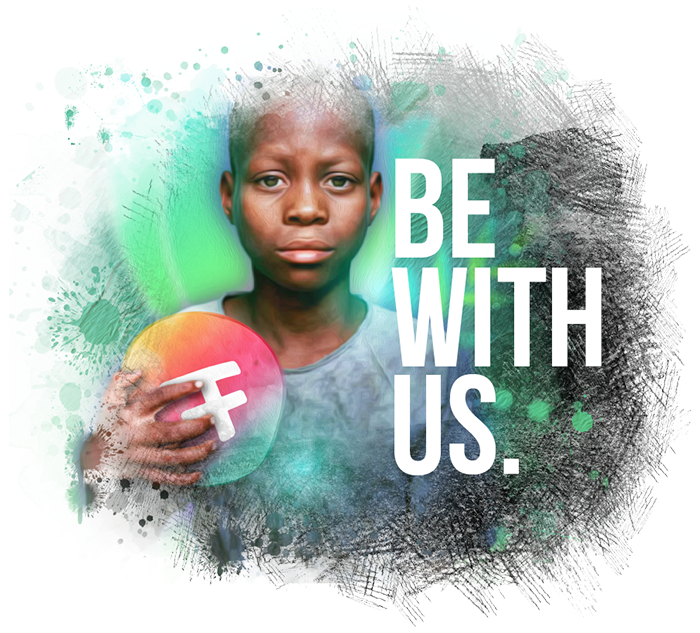 Become part of this movement where we create
a new version of the internet with us in the center.